Owner – Shane Morrell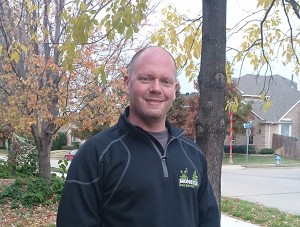 Shane Morrell has extensive background in high level customer service and management. He has brought together a team of experienced tree care professionals to provide the highest quality of work and to strive for client satisfaction. You can expect honest recommendations from a qualified and experienced tree expert with an obvious passion for the outdoors when you call Monster Tree Service of North Dallas.
Shane is also an avid outdoorsman and camper. He like to take off-roading trips throughout Texas and the US with his family and friends. His other hobbies include welding and woodworking, and he has even begun milling lumber from the more unusual trees that his crew removes.
Richard Day, Certified Arborist #TX3935a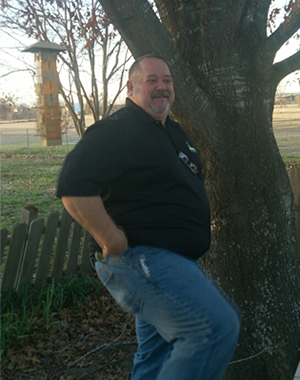 An arborist is a professional in the practice of arboriculture, a term that defines the management and maintenance of trees. Tree care involves a variety of tasks, including pruning, fertilizing, monitoring for insects and diseases, and consulting on tree related issues. In addition to caring for trees, arborists occasionally plant, transplant, and remove trees using a safe strategy.
Richard is a Certified Arborist with a passion for tree care and landscaping. With over 25 years in the landscape/nursery industry, Richard is driven to provide our customers with the best result that fits their needs and budget.
Call Monster Tree Service today for a consultation about your trees or landscape plants with an honest approach. And remember, at Monster Tree Service you get "estimates in hours, not days"!