Meet Our Team
Steve Young, Owner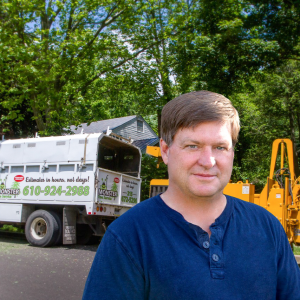 Steve is an experienced business leader. He has had outstanding success in the corporate world and understands that satisfied customers are the backbone of business growth and business success. He is also the proud father of 4 daughters and 6 grandchildren. Steve left the corporate world to apply his skills and passion to his own business. He has recently relocated to Chester Springs, PA to be near family, friends and business.
Monster Tree Service provides a unique, premier customer experience at a very competitive price. If you need tree work, you owe it to yourself to ask one of our local "monsters" to tell you what sets us apart from all the rest!
---
Matt Zawislak, Sale Arborist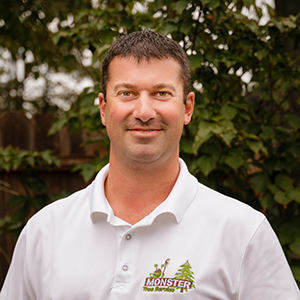 Matt Zawislak is an ISA Certified Arborist and proud father of two. Matt studied Urban Forestry at Penn State and has been providing quality service in this area for over fifteen years. You can expect honest recommendations from a qualified and experienced arborist with an obvious passion for the outdoors.
Matt is supported by experienced production teams with a certified arborist on every crew. These teams provide the very best mix of arboricultural knowledge, specialized climbing and equipment skills to execute any job efficiently and safely. You will be impressed by the quality of our people and our work.
---