TREE SERVICE CONCORD, NC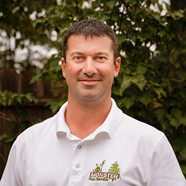 Do you want your property and outdoor environment to appear beautiful while maintaining health and safety? At Monster Tree Service, we have a commitment to your property. With close attention to every detail, we make sure your trees and shrubs remain an asset to your landscape and don't become a liability.
We inspect your landscape and the species of trees on your property. Our certified arborists and tree service professionals in Concord, NC make recommendations on the best ways to care for your trees and protect your investment.
Maintaining your landscape to promote the longevity of your trees can be challenging. Storms and other outdoor elements can leave your property exposed to damaged, dying, or decaying trees and limbs. Our comprehensive tree service includes crown cleaning, pruning and trimming, stump grinding, removal, and emergency care.
Regular maintenance will ensure maturation and longevity in the health of your trees, but common signs indicating that tree service is required include damaged or overgrown branches, as well as structure and shape of the tree. Through the seasons, you're going to need maintenance and tree service near Gastonia, NC, to ensure new growth and prevent any damage to the property.
Tree Removal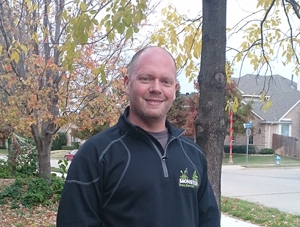 While our focus is on providing you with exceptional maintenance and care, there are times when you'll be in need of emergency tree removal near Cornelius, NC. During an inspection of your landscape, we'll communicate with you so you understand the best ways to protect your property.
If we recommend tree removal, we'll address the health and aesthetics of your yard and always use innovative equipment to ensure safety. When damaged by a storm or diseased from unforeseen circumstances, having the tree completely removed will avoid further damage.
Whether you have a leaning tree, one that is fallen or damaged with cracked and dangling branches, our tree removal is completed without interfering with surrounding shrubs and landscape. We'll use our specialized equipment to coordinate limb destruction for all tree removal near Davidson, NC.
Let us help your trees remain an asset to your property and not a liability. No matter your needs for tree service in the Concord, NC area, we take care of you. As a fully licensed and insured company, we possess superior knowledge of all species of trees, and communicate with you throughout the project so you're completely satisfied with our tree care and removal services.