Tree Service in Davidson, NC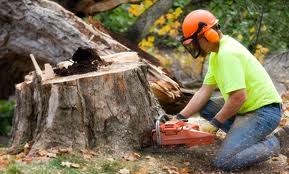 Are you looking to maintain the appeal and beauty of the trees on your property? Our full range of tree services will enhance your landscape and protect your investment. With Monster Tree Service, we offer a complete solution for your personalized tree service, including trimming and pruning, as well as stump grinding and removal.
Utilizing advanced equipment and the expertise of our certified arborists, we're committed to exceeding your expectations with our tree service in Davidson, NC. We strive to provide you with an aesthetically appealing property, maintaining the maturity and growth of your trees.
Whether you require routine maintenance or complete tree removal near Mecklenburg County, we'll recommend the appropriate solution that helps you save money while keeping your landscape in excellent shape.
We provide unbiased advice and tips through every service.
Tree Pruning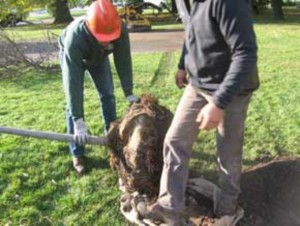 As part of our comprehensive tree service around Gaston County, our professionals will perform regular pruning to help your trees grow strong. With the right approach to establishing maturity and structure, you'll see long-term health on your property.
Through crowning your trees, our pruning service includes the removal of limbs and branches that are diseased, broken, or dead to prevent fungi from infecting the tree. We help your landscape to flourish by addressing any risks posed by your trees due to shape, structure, and appearance.
Assist the maintenance of your landscape and protect from storm damage or falling limbs with proper pruning in Davidson, NC. We'll provide a thorough inspection of your property and deliver you with the best solutions to improve tree structure and preserve their strength.
Tree Removal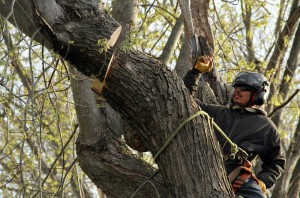 Our trained professionals try to preserve your landscape and the health of your trees. If an emergency happens, or limbs and trunks become diseased or start to decay, tree and stump removal is performed.
Total stump and tree removal may be necessary if the safety of other trees become affected or if it poses a liability to surrounding buildings, wires, and driveways. When trees and shrubs on your property threaten surrounding structures or interfere with the health of other trees, Monster Tree Service has the equipment needed for a safe tree stump removal in Gastonia, NC.
We have state-of-the-art rigging equipment, bucket trucks, cabling, log trucks, cranes and skid steers to provide the most reliable services. After stump removal, our disposal services ensure your property is clean.
No matter the service you require, call us for a complimentary consultation. We'll help you determine the best solutions at the most affordable prices for your tree care. Our dedication to your property ensures you have an enjoyable experience with Monster Tree Service.