Owner – Shane Morrell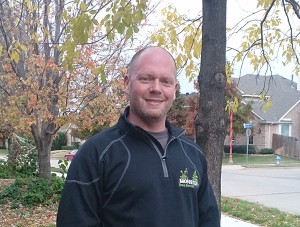 Shane Morrell has extensive background in high level customer service and management. He has brought together a team of experienced tree care professionals to provide the highest quality of work and to strive for client satisfaction. You can expect honest recommendations from a qualified and experienced tree expert with an obvious passion for the outdoors when you call Monster Tree Service of North Dallas.
Shane is also an avid outdoorsman and camper. He like to take off-roading trips throughout Texas and the US with his family and friends. His other hobbies include welding and woodworking, and he has even begun milling lumber from the more unusual trees that his crew removes.