About Monster Tree Service of Portland
When you have a tree problem in Portland, call the experts at Monster Tree Service. Our Portland tree removal service professionals are prepared to offer you first-rate tree services, including maintenance, grooming, and removal. We believe in two things: happy customers and healthy trees. We tailor our services to meet these goals in every job we handle.
Call Our Portland Professional Arborist Team Today!
At Monster Tree Service of Portland, we make you our top priority. Your needs are the reason we do what we do, so we believe it is of the utmost importance to provide quality tree trimming and removal services at affordable prices. We're committed to providing an experience unlike any other. Our team takes the time to listen to your goals and needs when it comes to your trees. We even offer free estimates so you can see just how much money Monster Tree Service of Portland can save you! If our sign isn't in your yard, it's a sign you've paid too much.
What Sets Monster Tree Apart
10+ years of experience
Awarded top-rated service provider by HomeAdvisor
Certified and insured expert arborists
State-of-the-art equipment
Our Portland arborists are standing by to offer a free service quote today. Call Monster Tree Service of Portland at (971) 340-4870.
Our Legacy of Satisfied Customers
We're proud of our history of exceptional customer service. We strive to make your tree services as effortless and efficient as possible. We can even offer estimates via email, so you can receive the information you want in as little as a few hours. We know you want to make your decisions quickly, so we work to meet your needs. It's easy to see why Monster Tree Service has become the nation's first tree care and removal service—our method works!
Hear From Our Some of Our Customers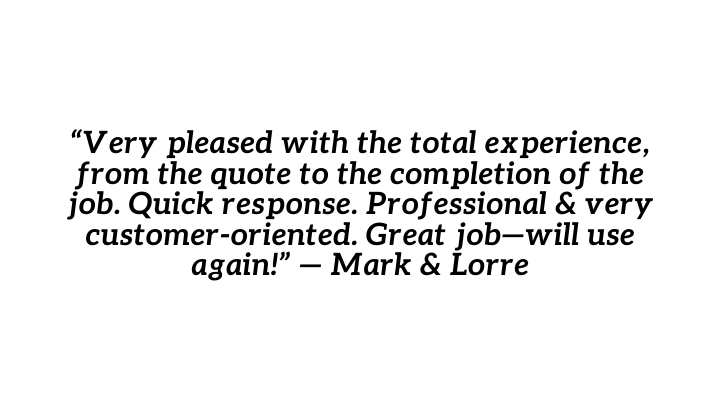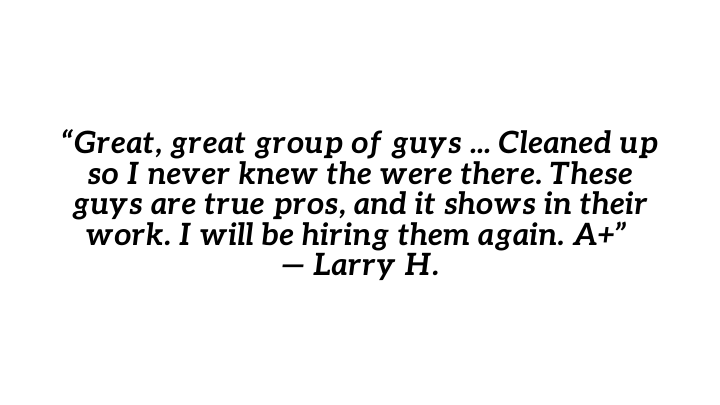 We're There When You Need Us
Tree emergencies don't wait for business hours, and neither do we. Our emergency services are available to help you when a tree collapses and damages your home or property. Let us come to your aid today! Our team will even help you handle your insurance company and offer reliable, accurate estimates so your claim can be approved quickly.
Check us out on LinkedIn to learn more!
Let us show you the Monster Tree Service difference today! Contact our team in Portland by calling (971) 340-4870 for a free quote!