Tree Service in Shoreview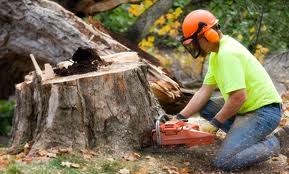 If you're a home owner or commercial property manager in Shoreview, MN, Monster Tree Service is the premier tree service provider for your area. We provide a variety of quality tree care services at a reasonable price with our certified arborists and state-of-the-art equipment.
Tree Removal
Monster Tree Service can safely and efficiently remove any of your trees, no job is too big or too small. Our ISA Certified Arborists and tree climbers evaluate each and every situation to determine the safest and least disruptive way to remove your tree.
Tree Trimming
Proper care of trees includes regular trimming to keep your tree healthy, beautiful and prevent future problems. Monster Tree Service has the expertise, personnel and equipment to properly trim your trees and enhance the look and feel of your property.
Stump Grinding
When a tree is removed, whether from natural causes or by a professional tree service, there's often an inconvenient stump that's left behind that can get in the way or just make your property look unkempt. With our specialized stump grinding equipment, we can safely grind down the stump below ground level and leave the wood shavings behind, which will allow you to plant a new tree, flowers or grass.
Hazardous Tree Assessment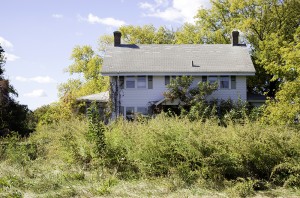 Those who live in the northern suburbs, including Shoreview, MN, know that dangerous summer weather is a reality. Strong storms and even tornadoes are a real threat. Our arborists at Monster Tree Service can provide you with a hazardous tree assessment to help you understand if there are any risks on your property and help you minimize damage should a storm come through.